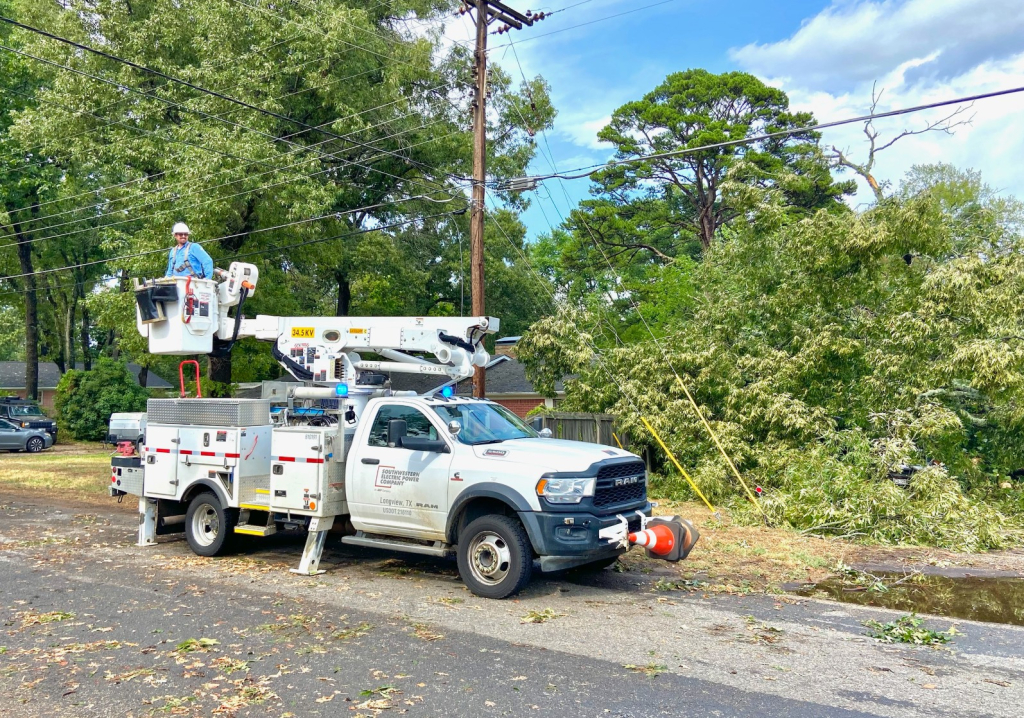 You've probably noticed you SWEPCO bill being sky-high as of late. The Shreveport City Council noticed that too, and they attempted to offer help to the many Shreveporters who desperately need it.
Earlier this week, with a vote of 4-1, the Shreveport City Council agreed to ask SWEPCO to discontinue disconnections for the time being. If you're interested, the council members who voted yes along with Alan Jackson, who proposed disconnection moratorium, were Tabatha Taylor, James Green and Jerry Bowman. John Nickelson opposed while Grayson Boucher was absent, and mayoral candidate LeVette Fuller stepped out while the vote was taken place.
Jackson proposed the moratorium with hopes to find relief for Shreveporters struggling to keep up with their rising electric bill.
SWEPCO responded to the request, essentially saying, "Thanks, but no thanks." You can read their full response below via The Shreveport Times.
"The city council's resolution does not prevent SWEPCO from disconnecting residential customers. SWEPCO disconnects customers in accordance with rules established by the Louisiana Public Service Commission. 

We understand customers are concerned about their electricity bills due to high demand during record-breaking heat. We take many factors into consideration before making a decision to cut off residential customers during extreme weather. Some of those factors are mandated by the LPSC, including that we do not cut off residential service when there are heat advisories issued by the National Weather Service.

If a customer is facing financial difficulties, we encourage them to reach out to our SWEPCO team now to discuss flexible payment options and other payment arrangements. There are also community assistance programs available for those who qualify. Taking action now can help keep bills manageable and electric service connected."