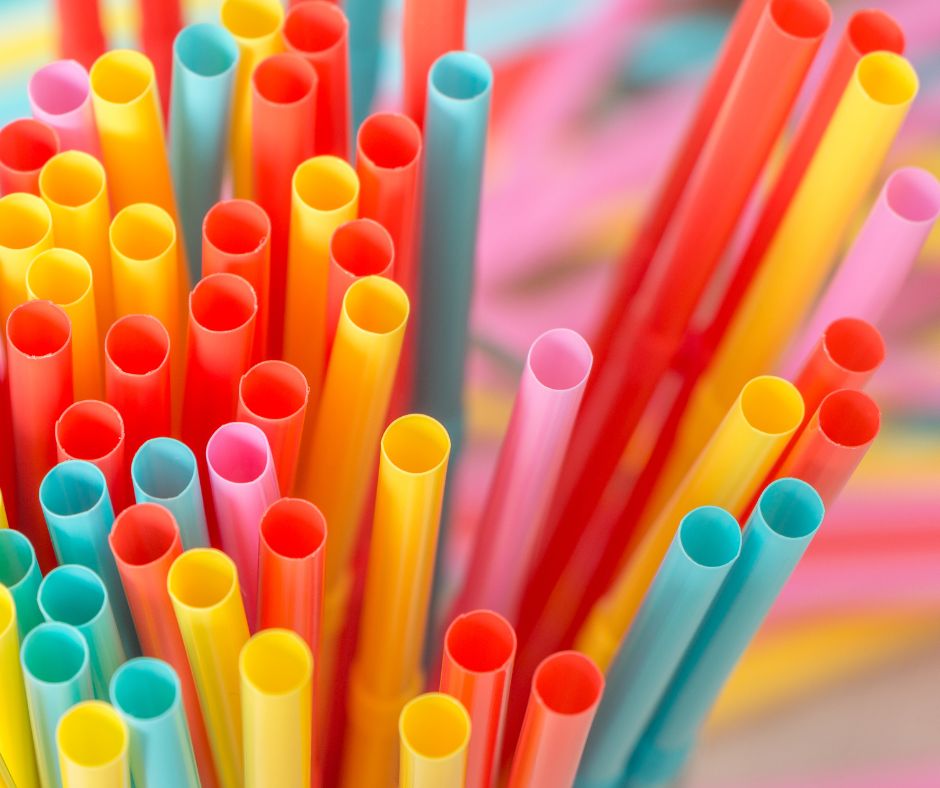 The internet is arguably the most powerful tool that we have at our disposal . . . and yet, we continue to use it for nonsense like this:
People have been debating whether or not a STRAW has one hole . . . or two holes . . . and now, there's even a poll where everyday people are weighing in.
54% of people say there's ONE hole. 42% of people say TWO. And 4% of people apparently need more time to think about it.
(Zero wasn't an option, although you could argue that a WORKING straw has no holes.)
People 65 and older were most likely to say ONE hole, while Millennials were most likely to vote for TWO.
There is an actual answer, according to science: ONE hole.
It's complicated, but here's one simple way of putting it: There are not two circles at each end of the straw . . . the whole thing is same circle. If you squish down a straw, it'll look more like a ring or a washer, and there will be one hole.