Every week we're teaming up with BobaXpress to brag about the cool kids in the Shreveport area and the ArkLaTex! Kids that are doing great in school — kids that go above and beyond at home and are just all around cool kids!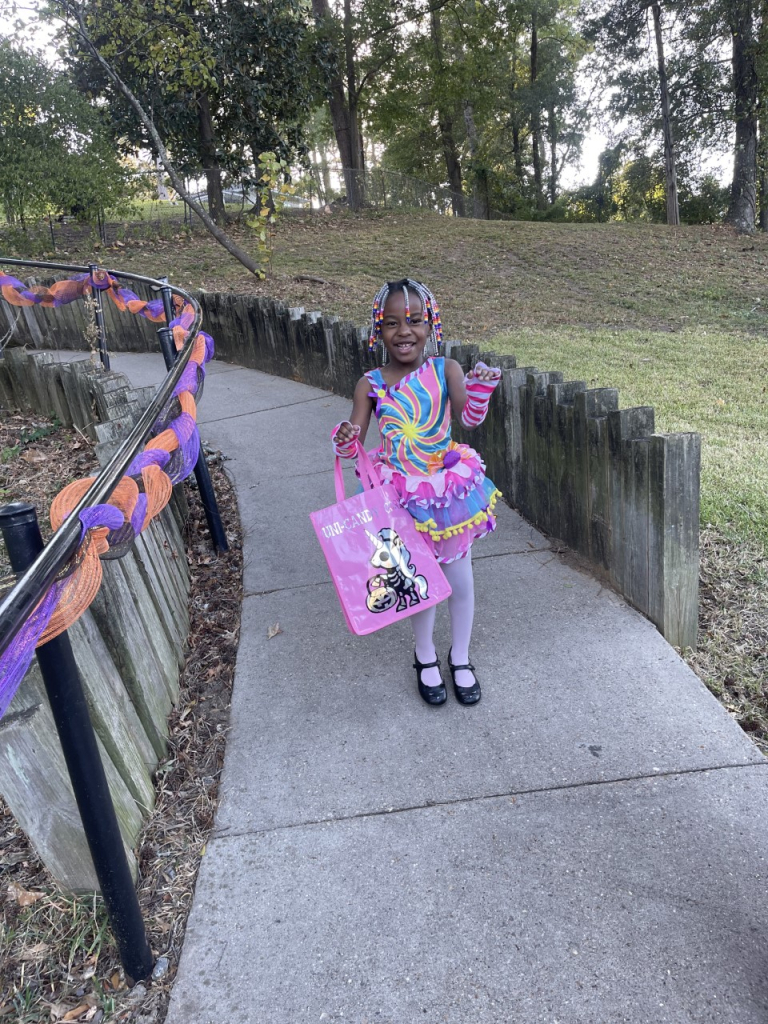 Nominate your Cool Kid to be next week's winner and we'll brag about them on the radio and they'll win a $25 Gift Card from Boba Xpress in Bossier! This week we're celebrating Ty from Shreveport.
Look at her adorable smile!! Ty is 6 years old. Her momma said that she's in kindergarten and she's so smart and helpful. And, Ty actually thinks doing chores in FUN! So momma really loves that!
Congrats on being the coolest kid in the ArkLaTex ,Ty! You are this weeks Jay Michaels in the Morning Cool Kid of the Week!