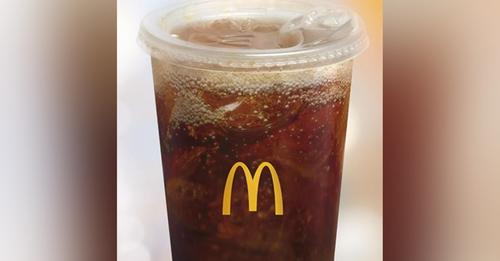 Get ready for a strawless experience at a Shreveport area drive thru near you soon.
McDonald's has started testing strawless lids at select restaurant locations across the country, and they could be coming soon to the Shreveport area.
The new plastic lids reportedly have a pullback tab to prevent the drink from splashing out. To drink from it, customers must pull the tab back and slot it into a small opening.