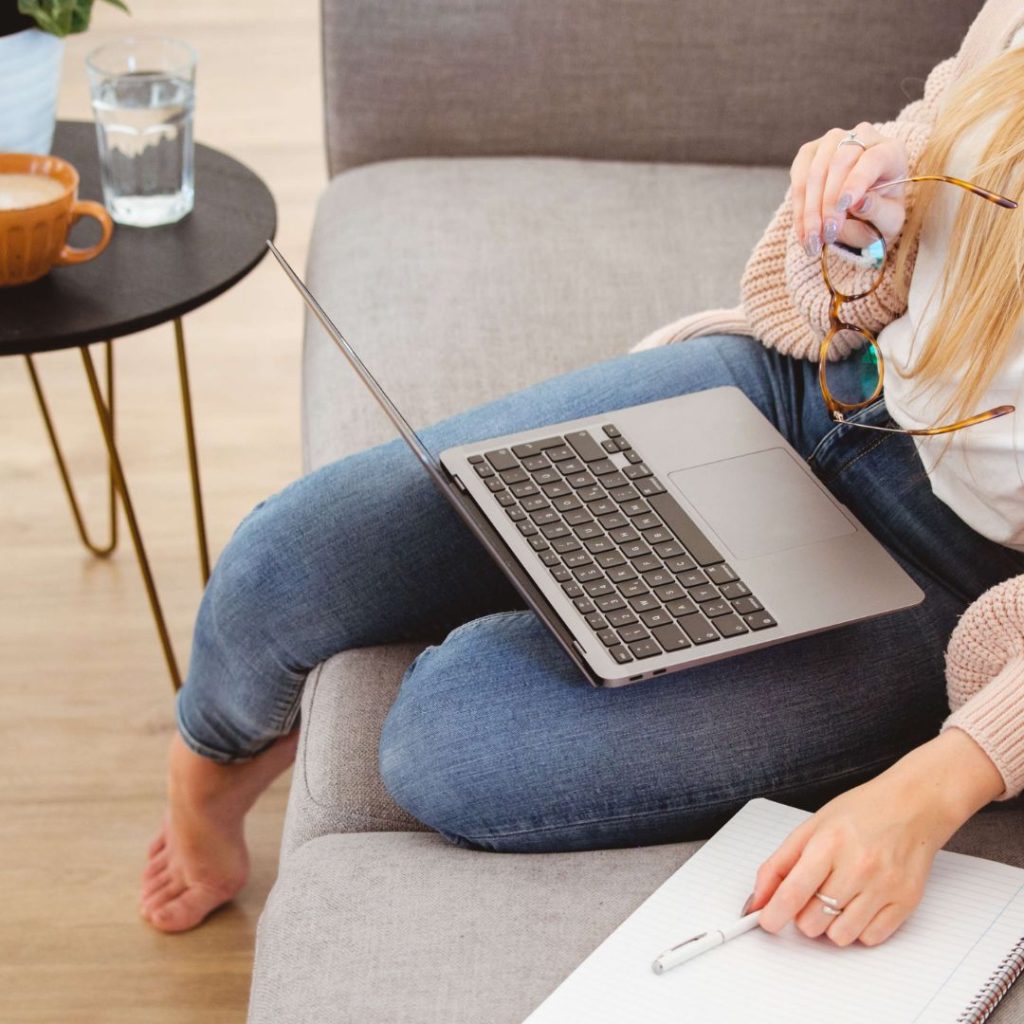 The surge in remote work is three years in . . . and one thing is clear:  People in the Shreveport area that are working from home feel more productive, and well a little more comfortable.
In a new survey, 24% of remote workers admit to taking naps while on the clock, and 11% have even had umm "bedroom" time while "working." 
The most common non-work activity that people do on the clock is scrolling through social media. About 75% have done that. Other common ones include: Household chores . . . shopping online . . . watching TV . . . running errands . . . and planning trips.
13% admit they only work for about "three or four hours" on average each day when working remotely . . . but that's on par with the average office worker, who in a recent study, said they're productive for less than three hours a day.
Most Millennials and Gen X'ers working remotely say they work a full eight-hour day or longer . . .
And overall, 60% of remote workers say they've worked later in the day during off hours to catch up on work they didn't do earlier due to non-work activities. So the work is getting done, it's just more flexible.