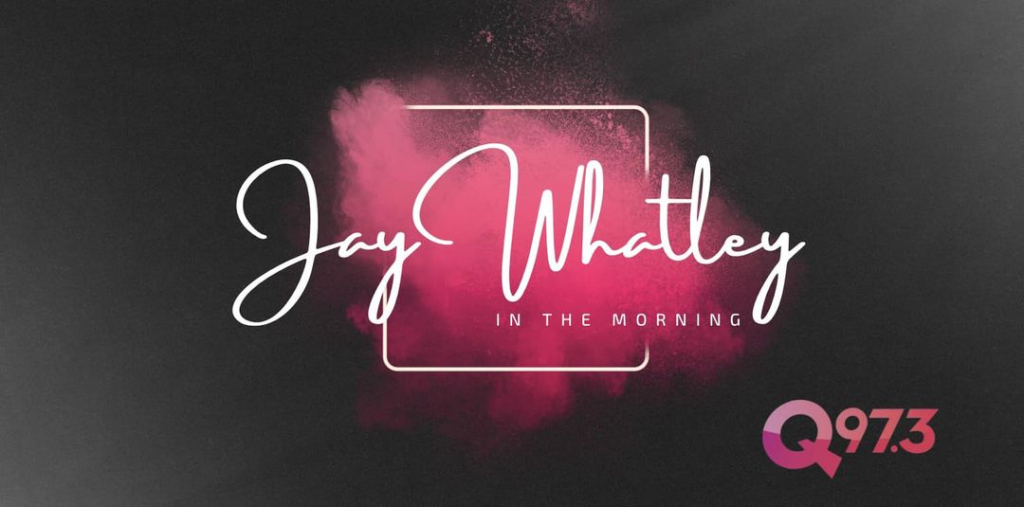 There have been so many iconic morning shows in Shreveport. Growing up, I vividly remember listening to Robert and Erin on the Big Dog every morning with my mom. They were bigger than rock stars in my eyes.
As I grew up, I admired local morning shows including Hilary and Derek, Lovable Larry Ryan, AG and Sean, to name a few. Then, by the grace of God, I somehow landed on the radio myself, thanks to a few horrible MySpace rap songs I made as a sophomore in high school. The Bristol and Shawn morning show gave me my very first opportunity on the air, and I'll never forget that feeling.
Long before I got into radio, I idolized and cherished the morning show time-slot. Once I got into the business, I realized how incredibly hard it is to even be considered for that position. It may have taken me 16 years, but man does this feel good.
I don't have any clue if I can hold a candle to the many amazing morning shows that came before me, but I can't wait to give it a shot.
Please join me weekdays from 6-10 AM only on Q97.3!